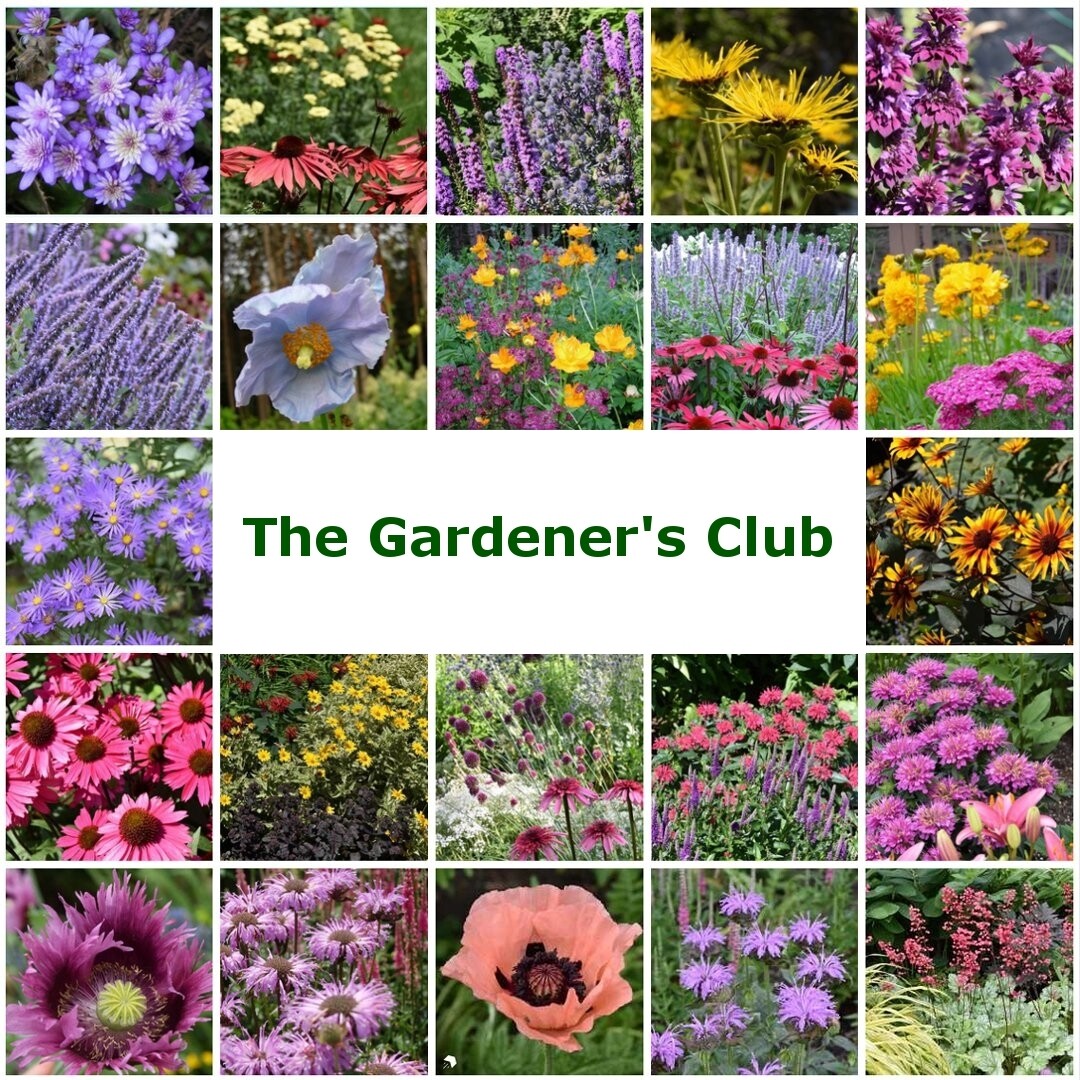 The Gardener's Club Membership
SKU 00007
Product Details
Member Benefits
Discounts on gardening supplies that make your garden grow better. Fertilizer, worm castings, Root Rescue, tools and so much more…
Members only - wholesale pricing on healthy, organically grown perennials and plant divisions.
We grow exclusively for you. Choose from our unique, curated list of perennials and plants that are hardy to our growing region. Make a suggestion or request if you need something not on the list. Place your order early for plants and gardening supplies to ensure availability.
Member's only monthly newsletter that is filled with pertinent gardening information.
Ongoing support to answer your gardening questions.
For the low yearly fee of $125.00, be a part of this exclusive gardener's club to receive the many benefits Plant Paradise Country Gardens has to offer.
Save this product for later